Dual Citizenship Benin
Benin permits dual citizenship.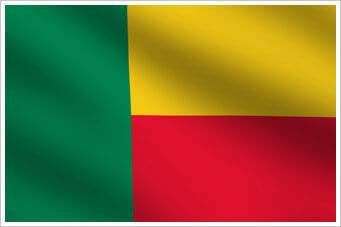 How can you acquire Beninese citizenship?

CITIZENSHIP BY BIRTH
Although birth within the territory of Benin does not automatically provide citizenship, those born to stateless or unknown parents are entitled to citizenship.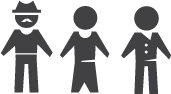 CITIZENSHIP BY DESCENT
Those born to a Beninese mother or a father are entitled to citizenship by descent.

CITIZENSHIP BY NATURALIZATION
Those who have lived in Benin for 10 years and have the right to permanent residence may apply for naturalization.