Dual Citizenship Burkina Faso
Burkina Faso permits dual citizenship.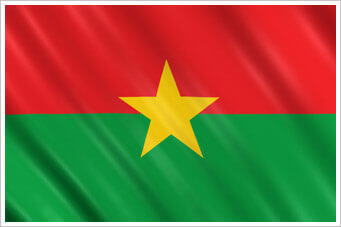 How can you acquire Burkinan citizenship?

CITIZENSHIP BY BIRTH
Those that are born in Burkina Faso do not automatically acquire citizenship unless they are born to unknown parents.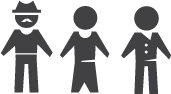 CITIZENSHIP BY DESCENT
Those that are born to at least one Burkinan parent is automatically entitled to citizenship, regardless of where the child is born.

CITIZENSHIP BY NATURALIZATION
Those meeting the following requirements may apply for naturalization:
must have resided in Burkina Faso for at least 10 years (can be reduced to 2 years if born in Burkina Faso and is determined to be "of service" to the state);
is age 18 or older.

CITIZENSHIP BY MARRIAGE
Those who are married to a Burkinan citizen may register for citizenship after 6 months of marriage.