Dual Citizenship Cape Verde
Cape Verde permits dual citizenship.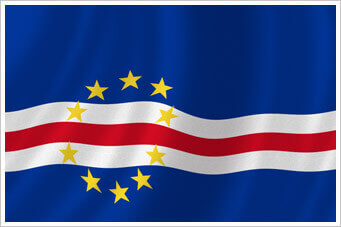 How can you acquire Cape Verdean citizenship?

CITIZENSHIP BY BIRTH
Those falling into one of the following categories acquire Cape Verdean citizenship by birth:
born to at least one Cape Verdean parent and having no other nationality;
born to displaced parents;
born stateless.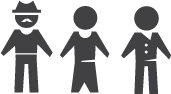 CITIZENSHIP BY DESCENT
Minor children of a father or mother who has acquired Cape Verdean citizenship acquire citizenship as well.
Those born abroad to a Cape Verdean parent or with a Cape Verdean grandparent are eligible for Cape Verdean citizenship.

CITIZENSHIP BY NATURALIZATION
Those meeting the following requirements may apply for naturalization:
having resided in Cape Verdean territory for at least 5 years (may be waived for those making a sizeable investment);
considered of age or emancipated by the State laws of Cape Verde;
moral or civil fitness;
capacity to take care of and provide for themselves.

CITIZENSHIP BY MARRIAGE
Those married to a Cape Verdean spouse may acquire citizenship by declaring to acquire it at the time of the marriage.

CITIZENSHIP BY ADOPTION
Those adopted as a minor by a Cape Verdean citizen acquire citizenship through the adoption.