Dual Citizenship Costa Rica
Costa Rica permits dual citizenship.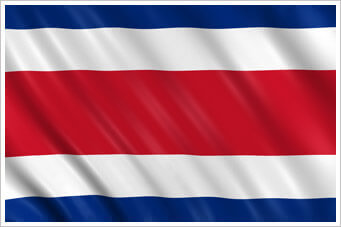 How can you acquire Costa Rican citizenship?

CITIZENSHIP BY BIRTH
Those born in Costa Rica acquire citizenship at birth.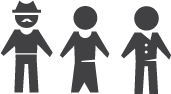 CITIZENSHIP BY DESCENT
Those born to at least one Costa Rican parent, regardless of place of birth, acquire citizenship.

CITIZENSHIP BY NATURALIZATION
Those meeting the following requirements may apply for naturalization:
age 18 or older;
at least 7 years of residence (reduced to 2 years for those married to a Costa Rican citizen) (5 years if you are from Spain or certain Latin American countries);
proof of residence;
clean criminal record history;
proof of a professional career or proof of income;
ability to speak, read and write in Spanish;
understanding of the history and values of Costa Rica through an Education Ministry exam or validated proof of education in Costa Rica;
2 witnesses that can testify as to your conduct and livelihood.

CITIZENSHIP BY MARRIAGE
Those married to a Costa Rican spouse may apply for naturalization after 2 years of residence (reduced from the typical 7 year residence requirement).
Naturalization by marriage applicants does not have to demonstrate knowledge of the Spanish language or history of Costa Rica.